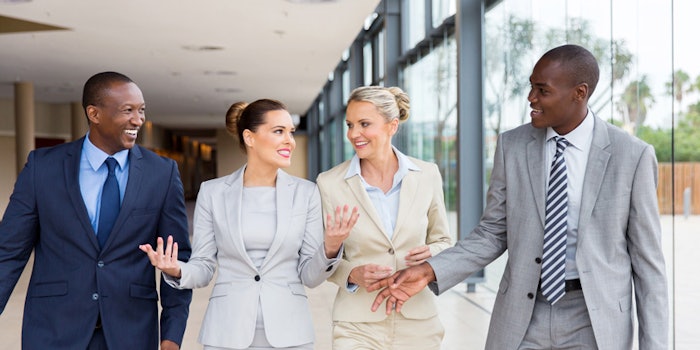 These days, beauty M&A seems to be the wheels that keep the fast-paced beauty and personal care industries moving at lightening speed. With new deals being announced almost as frequently as product launches, it can be hard to keep track of what's happening, or at least what it means for the industries as a whole.
The 2017 Beauty & Money Summit is a one-day event that aims to connect industry executives from financial buyers, strategic buyers and independent beauty brands, all under one roof and looking to make the industry's next big deal. 
The event, taking place on September 28 at 230 Fifth in New York, will discuss key trends, provide networking opportunities and give attendees the opportunity to listen to speakers including:
Lori Haram, senior vice president, The Estée Lauder Companies
Robert de Baker, CEO, Becca Cosmetics
Carla Ruiz, global head of business and development, Beauty & Baby, Johnson & Johnson
Jon Owsley, managing partner, L Catterton
Scott Sassa, chairman, Milk Makeup
Update: Two industry questions to be addressed at The Beauty & Money Summit will include: 
What constitutes a good beauty portfolio in the 21st Century?
What is life like after an acquisition? 
For more information please visit: www.beautyandmoneysummit.com