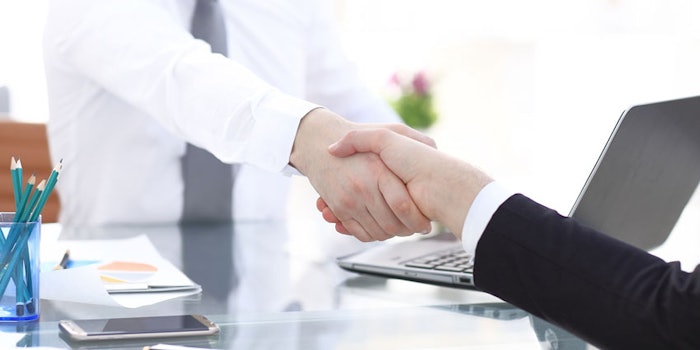 Yellow Wood Partners has announced that sale of beauty and personal care company, PDC Brands, to CVC Captial Partners for $1.425 billion. 
PDC's brand portfolio includes: 
Dr. Teal's
Cantu
Body Fantasies
BOD Man 
Eylure
Founding partner of Yellow Wood Partners, Dana Schmaltz, said, "Over the past five years of our partnership with PDC, the company has successfully grown into a multinational consumer products company providing unique and innovative beauty and personal care products marketed to the most attractive segments of the global consumer base. It has been a privilege partnering with James Stammer and the senior management team, as our combined efforts led to PDC quadrupling revenues while increasing EBITDA by more than five times under our ownership. This growth was driven by a combination of exceptional organic growth and five add-on acquisitions, all of which were sourced on an exclusive basis, that greatly broadened the Company's portfolio of brands. We will miss working with our good friends at PDC and wish them continued success on their growth trajectory. Our focus at Yellow Wood going forward will be to continue to identify similar companies that can benefit from our operational expertise to build a portfolio of strong companies that will create exceptional value for our investors."