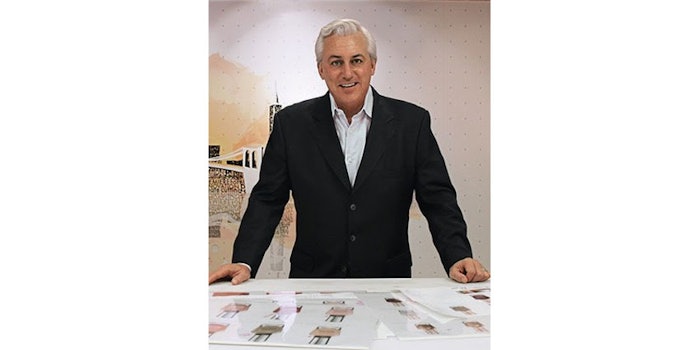 Coloredge has announced its extension of large-format printing operations in China. The visual marketing solutions company will be headquartered in Shanghai with a holding company in Hong Kong. 
Jeb Ball, president and CEO of Coloredge, said "We are excited to unveil a new presence in one of the world's most exciting regions, especially in the world of retail. We want our clients to know us as a global partner and supplier. Having one point of contact--one phone call--is a game-changer in terms of convenience and speed-to-market for our clients doing business in both North America and China...Our goal in establishing Coloredge China is to make things easier for our retail clients while helping them distinguish their brands through the best visual marketing available."
This is the latest of the company's efforts to meet its clients' expanding needs. It previously acquired Color By Number, a New York-based supplier of packaging and design services.