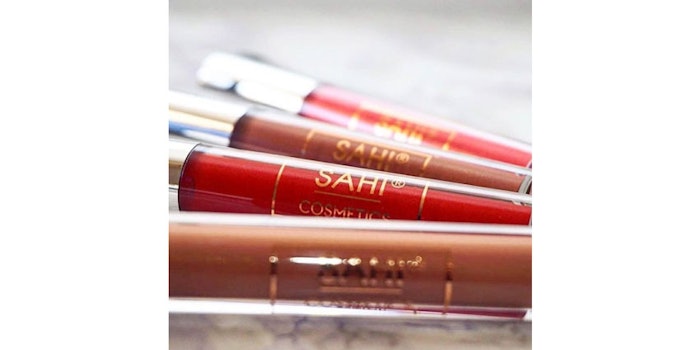 Sahi Cosmetics, a beauty brand focusing on makeup products for women of medium skin tones, has received a $100,000 investment from the Zell Lurie Founders Fund. 
In addition to the current investment, earlier this year Sahi Cosmetics took home $27,000 when it was named the winner of the Michigan Business Challenge (the University of Michigan's business plan competition). It was also granted an investment of $25,000, mentorship, legal and HR services as part of the Winter 2017 cohort of the Desai Accelerator, a joint venture between the Sell Lurie Insititute and the College of Engineering at the University of Michigan. 
The investment will reportedly be used to create marketing initiatives and towards bringing new products to market. 
Shelly Sahi, founder and CEO of Sahi Cosmetics, said, "Growing up, I loved reading fashion magazines, but none of the women looked like me. I never want another girl to be left out in that way. At best, most cosmetics companies offer two or three shades for medium-skinned women, but our research shows that that number needs to be at least 14. We want to help women feel comfortable in their own skin, to own their color and be proud of who they are."