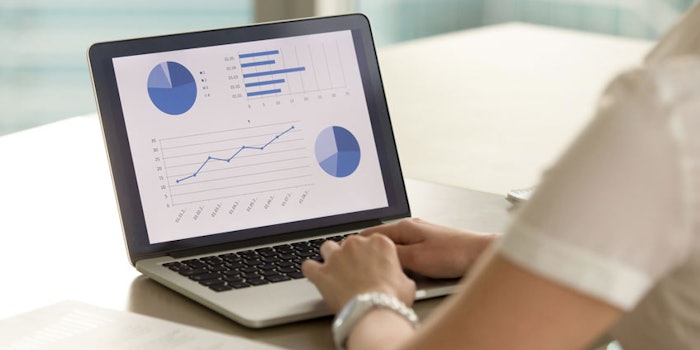 P&G has announced its first quarter earnings for 2018. 
According to the company, Q1 2018 net sales reached $16.7 billion, a 1% increase over Q1 2017 net sales.
The beauty segment saw organic sales increase by 5% over the previous year. P&G attributes this growth to "continued acceleration of the super-premium SK-II brand due to the ongoing strength of the brand campaign," and growth in hair care specifically due to "increased pricing across regions behind product innovation." 
The company experienced a decrease in sales growth in the grooming segment. When compared to Q1 2017 organic sales, Q1 2018 saw sales decrease by 6%. The company attributes the decrease to growth in appliances and price reductions in the U.S. and negative product mix in shave care. 
Chairman, president and CEO of P&G, David Taylor, stated, "First quarter sales and earnings results were in line with our going-in expectations and keep us on track to deliver our targets for the fiscal year. We delivered organic sales growth in a decelerating global market and against a relatively strong base period. Market share trends continue to improve, with more of our top brands and countries holding or growing share. Looking forward, we will drive innovation, productivity and organization transformation to accelerate top-line growth while further expanding our industry-leading profit margins."