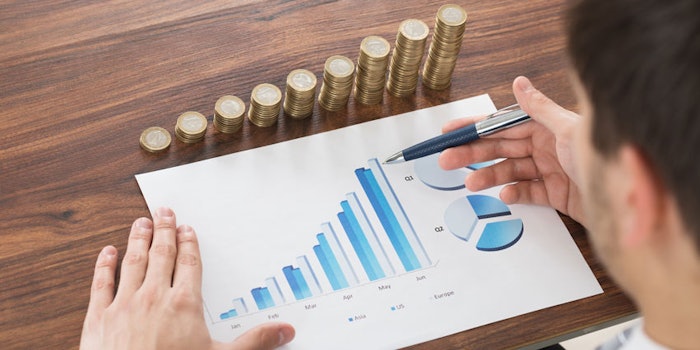 The Estée Lauder Companies, Inc. has announced its financial results for Q1 2018 ended on September 30, 2017. 
The company reported net sales reached $3.27 billion, an increase of 14% over $2.87 billion in the prior-year quarter. 
President and CEO, Fabrizio Freda, was quoted saying, "We delivered an outstanding financial performance in our fiscal 2018 first quarter, demonstrating the power of our diverse brand portfolio to leverage our multiple engines of growth. Building on the global momentum of the last fiscal year, we benefitted from a continued acceleration in China, Hong Kong, travel retail and global online, strength in several developed and emerging markets in Europe, and incremental sales from Too Faced and Becca."
The company also announced a 12% incease in the quarterly dividend for its Class A and Class B Common Stock from $.34 per share to $.38 per share. The dividend will be payable on December 15, 2017 to stockholders of record at the close of business on November 30, 2017.