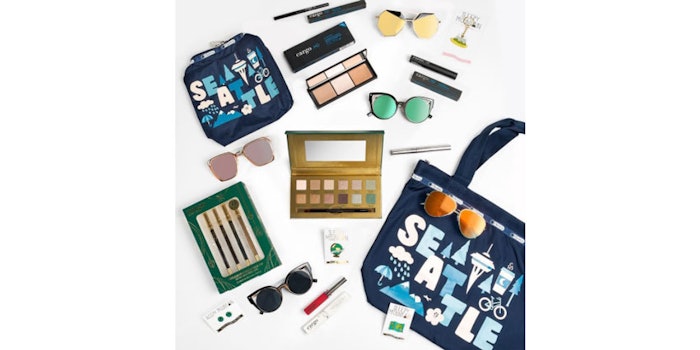 Cargo Cosmetics and LeSportsac teamed up on social media for a second collaboration, this time in support of the Fall/Winter 2017 Seattle launch. 
Thus far, the two giveaways (the first was for the Spring/Summer 2017 Hawaii launch) have resulted in follower growth and increased engagement across all of Cargo's social media platforms. 
Cargo states it is looking into future collaborations with other brands for cross-promotion opportunities.