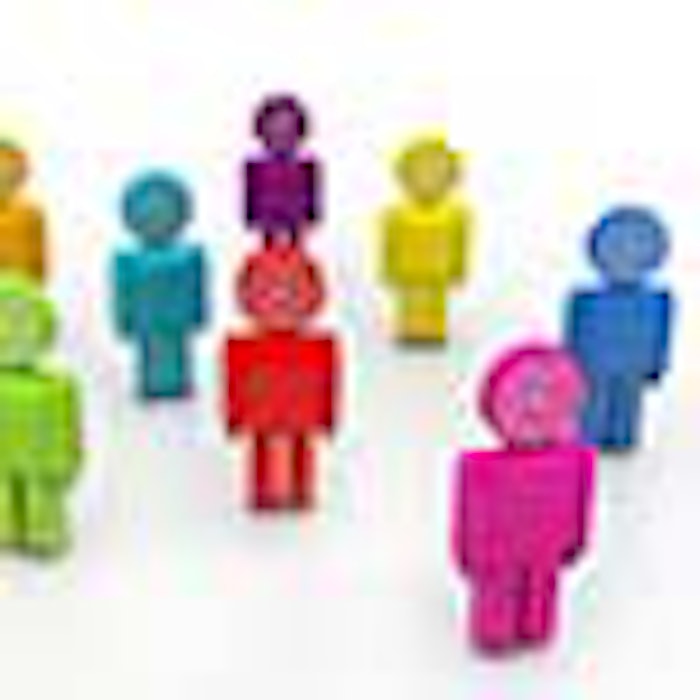 The old standard of predicting customer behavior based on their demographics—age, gender, income and nationality—may now be obsolete, according to TrendWatching, an agency that tracks world-wide consumer trends.
In an August 2015 article in Health Club Management, the agency states that consumers are choosing to build their own identities based on their preferences and interests, rather than relying on traditional molds of how they are expected to behave.
For the full story, head to www.SkinInc.com.