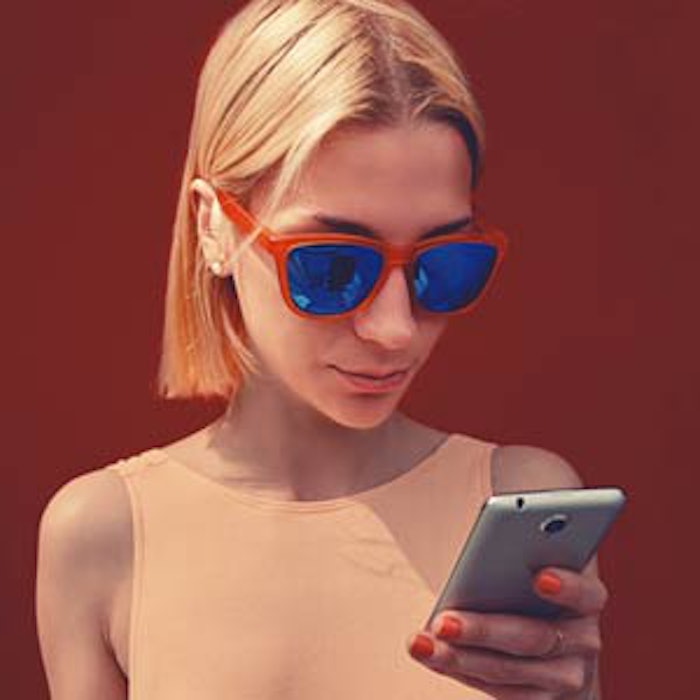 The world is changing fast. You're busier than ever.
That's why we're taking Global Cosmetic Industry's newsletter daily, delivering you a quick scan of the day's top personal care and beauty insights so you can get back to innovating.
Need to subscribe or get a colleague signed up? Just click here.
We hope you enjoy this faster, more convenient format and would love to hear your feedback.
How to Get Involved
New voices, insights and news are the lifeblood of Global Cosmetic Industry.
Have a consumer, market, retail, product segment, technology or other insight to share? Some key business knowledge to impart? Want to announce a new product, company development, ingredient or packaging launch?
We want to hear from you.
Send us your press releases and article concepts by clicking here.
Thank you for reading. See you tomorrow.
-Jeb Gleason-Allured, Editor in Chief