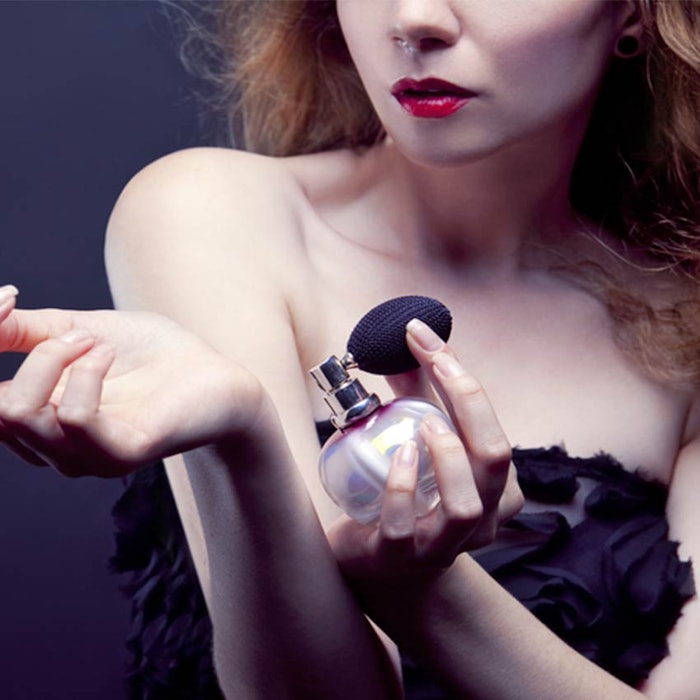 Art & Fragrance SA generated operating revenue of CHF 62.1 million in the first half of 2015, a decline of 9% year-over-year l "due to currency conversion effects," according to the company. Results were particularly impacted by lower perfume revenues.
Previously: The Soul of Perfume
Lalique Parfums' results were negatively impacted by staggered procurement in its distribution. This decline has been reversed in the third quarter, according to the company. Art & Fragrance Services (AFS), the Group's perfume production facility, grew third-party revenues by around 50% in local currency.
The company notes, "At the beginning of 2015, the previous segmentation by product categories (perfumes, cosmetics, crystal and jewelry) was changed to brands (Lalique, Ultrasun, Jaguar, Grès, other brands) so that the reporting structure reflects the marketing and personnel synergies and the expanded activities of Lalique (crystal, jewelry, interior design, perfumes, art, co-branding, restaurants and hotels)."