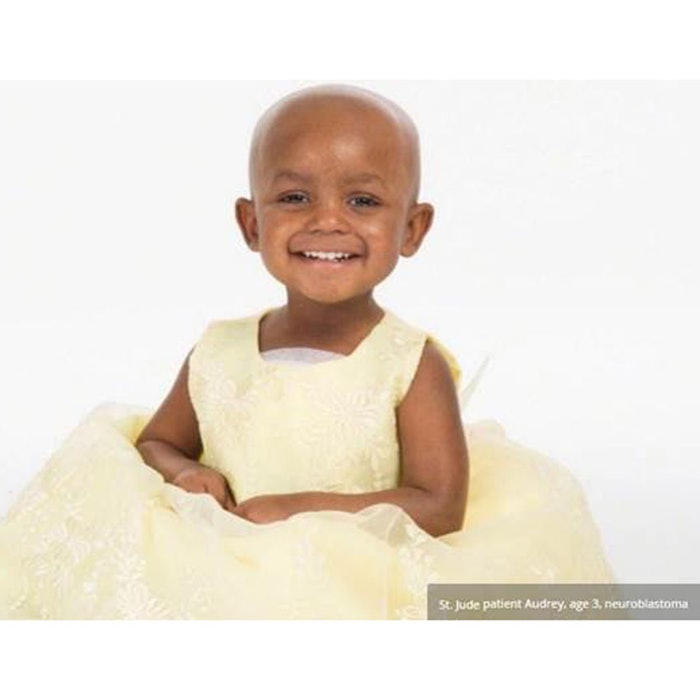 The Benchmark Company (TBC) has committed to donate $1 in the name of Beautiful Friends of TBC for every individual who clicks to read the CEW dedicated newsletter up to $1,500. Donations will go toward St. Jude Children's Hospital.
Click the below link to support the giving campaign, which ends Dec. 31, 2015.
http://benchmarkingcompany.com/wp-content/uploads/2015/11/TBC-CEW-Dedicated-newsletter.pdf
St. Jude Children's Hospital is leading the way the world understands, treats and defeats childhood cancer and other life-threatening diseases. This non-profit organization's mission is to advance cures, and means of prevention, for pediatric catastrophic diseases through research and treatment.