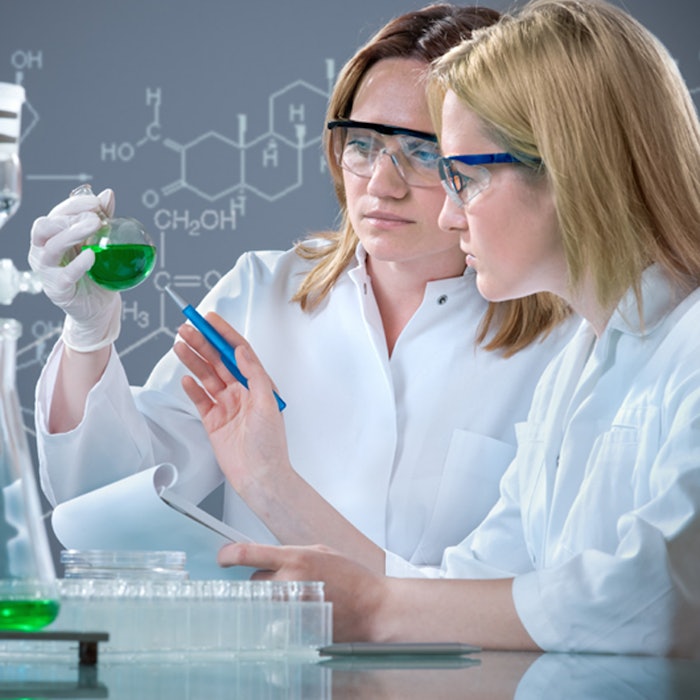 Alexander Raths - Fotolia
Arnaud Bellon and Caroline Baptiste have joined Symrise's cosmetic ingredients division.
Bellon was appointed senior vice president of botanicals and colors. In his new role, Bellon will globally refine and implement strategy of business development for cosmetic ingredients, botanicals and colors.
Appointed as the global product manager actives, Baptiste is responsible for managing the cooling/warming, moisturizing and bioactives segments within the category actives.
Read more: Symrise Launches Plant Juice Range to Benefit Cosmetics