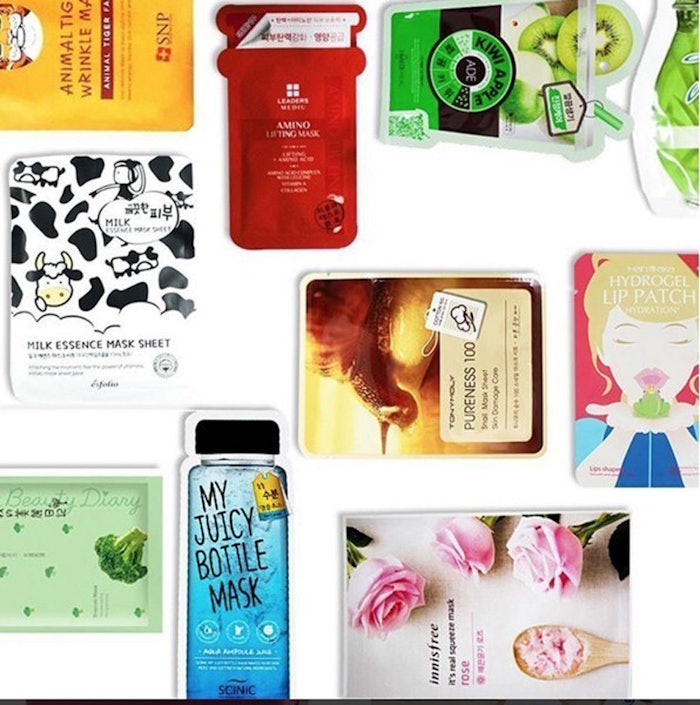 PR NEWSWIRE
Beauteque, a global e-commerce site that offers Korean/East Asian cosmetics and skin care, has selected Beautiful Planning Marketing & PR as their new firm.
For 2016, the brand aims to promote skin care routines that bring out natural beauty with products ranging in skin care, masks, makeup, body care and more.
"Beauteque is an exciting addition to our lifestyle and beauty division client roster," stated Monique Tatum, CEO and founder of Beautiful Planning Marketing & PR. "We're looking forward to an exciting campaign ahead, and we are confident our client will be a strong contender within the natural beauty space."