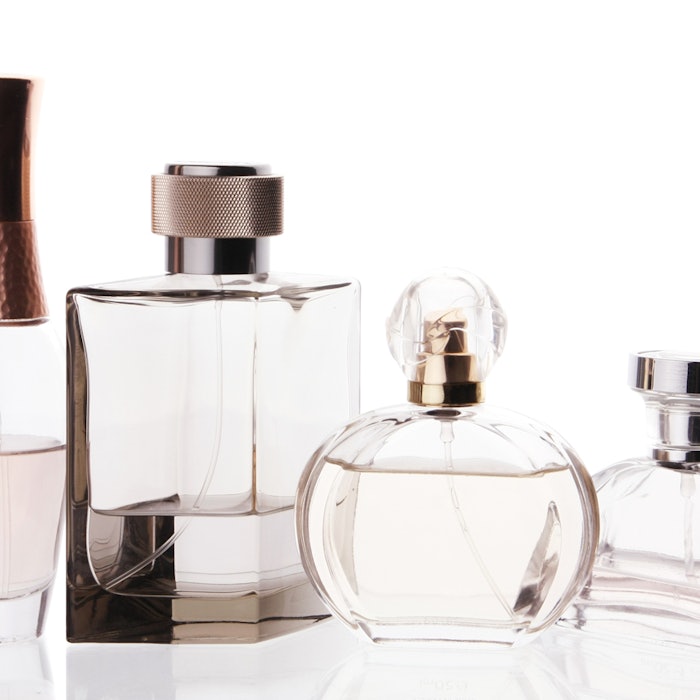 Sozio announced its merger with FragWorld, which through sharing resources and a common industrial project, Sozio will strengthen its fragrance expertise and reinforce its commercial presence in Africa, the Middle East and Asia.
Previously: Sozio To Develop, Support Sustainable Vanilla Cropping in Indonesia
"FragWorld meets all the criteria that we had set in our acquisitions policy: a profitable company established in the Grasse region, a strategic center for the group. We had solidified out roots with the acquisition of Sentaromatique in 2012 and APF Aromes et Parfums in 2013: today, we're consolidating our position as leader in the Grasse region," said Arnaud Moor, chairman of Sozio.