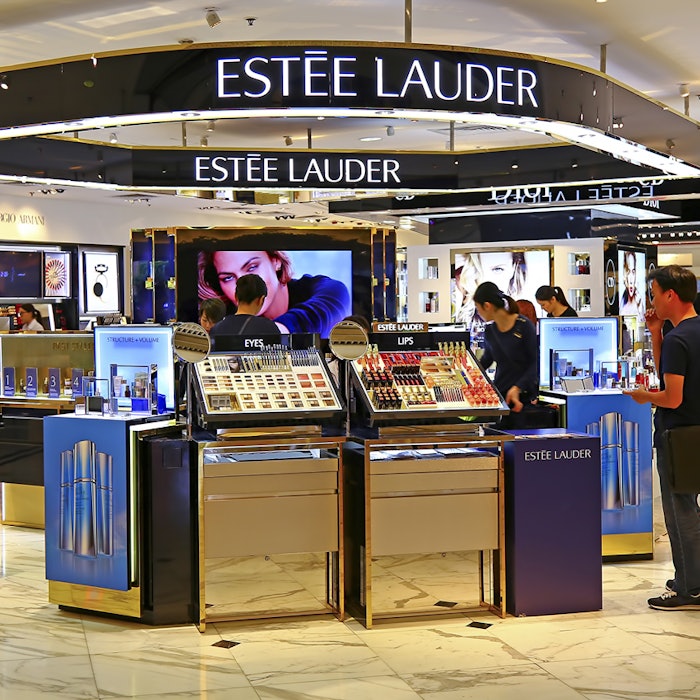 Estée Lauder is updating its leadership positions in light of the current president of EMEA retiring.
Succeeding Ivan Fernandez, president of EMEA, is Peter Jueptner, effective September 1, 2016. 

Stephane de la Faverie has been appointed the global brand president, effective July 1, 2016.

The new vice president of global corporate citizenship and sustainability is Nancy Mahon, effective April 15, 2016.

Effective July 1, 2016, Maria Cristina Gonzalez will take over the role of senior vice president of global public affairs.
"At The Estée Lauder Companies, we are continuously focused on cultivating a team of high-potential leaders to further drive the business and our multiple engines of growth," said Fabrizio Freda, president and chief executive officer. "These appointments match the diverse expertise of each leader to leverage their exceptional strengths and to further advance the key priorities of our business."