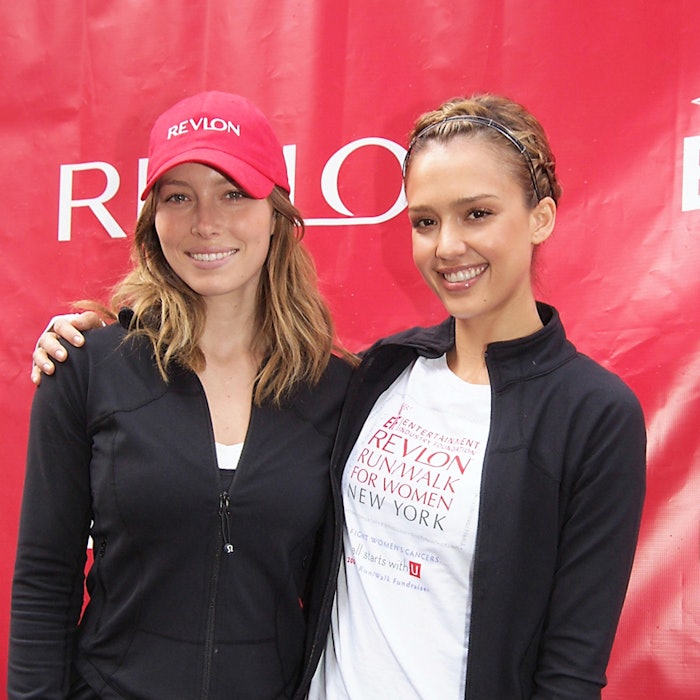 Revlon released its first quarter 2016 financial results. 
"I am excited to have joined Revlon during a period of renewed growth and innovation. The Company began 2016 with a solid start, growing top line net sales by 3.6% on an XFX basis. Growth in International Consumer and U.S. Professional net sales was especially strong at 7.5%, on an XFX basis, and 10.3%, respectively. While U.S. Consumer net sales decreased slightly by 0.5%, consumption remained strong and we gained share during the quarter. We will continue to execute our value creation strategy with a strong focus on innovation, driving the Company to even greater success," said Revlon president and CEO Fabian Garcia.
Highlights from the new report include:
Total net sales of $439.6 million, increase of 0.3%

Total adjusted EBITDA of $67.5 million, decrease of 5.3%

As reported net income of $11 million, including the $2.1 million from non-operating and unusual items, net of taxes. Without those items, net income amounted to $13.1 million, an increase of $12.5 million from the

previous year

.