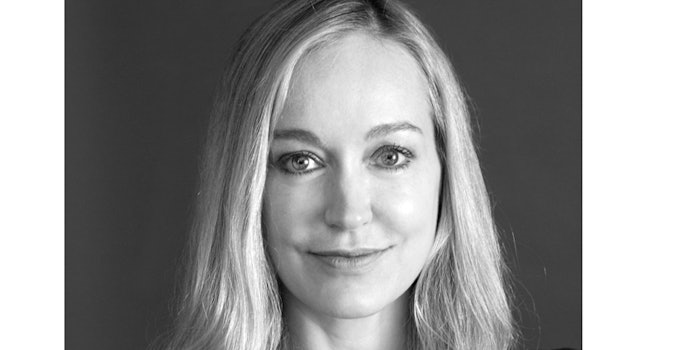 Lisa Houghton, British makeup artist based in New York, is The Body Shop's new global makeup artist, and will work on product development, trends, videos showcasing seasonal looks and digital content.
Houghton has made quite a name for herself before joining The Body Shop. Her work has been in Vogue, W Magazine, Harper's Bazaar, Self Service, Interview, Another Magazine, Dazed & Confused, i-D, V Magazine and Love, collaborating with designers in London, Paris and New York. She has also worked with a number of acclaimed photographers.
"I feel so excited about working with The Body Shop. I love that the products have been produced with a 100% vegetarian formula without compromising the quality or color pigments - quite an achievement. I want to bring the existing exceptional, extensive & versatile makeup range to the attention of a far wider audience who really care about the quality of their makeup & show the beautiful looks that can be achieved with this range," said Houghton.