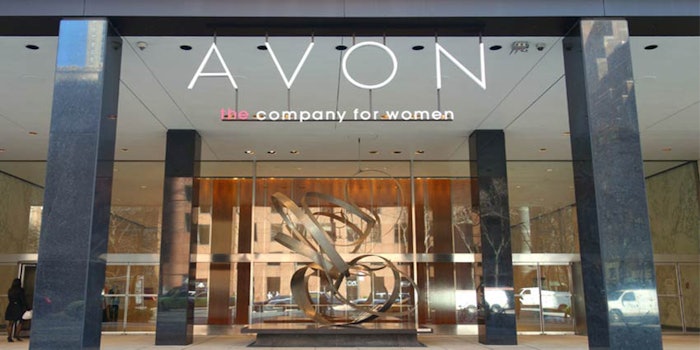 Helene F. Rutledge is Avon's chief innovation officer, a newly created position, effective June 8, 2016. Rutledge will report to Scott White, chief executive officer.
As chief innovation officer, Rutledge will be responsible for the design and innovation strategy as well as product development processes. She will collaborate with marketing, product development, manufacturing and sourcing teams, as well as research and development to enhance the product portfolio.
"I am thrilled to be joining New Avon at this pivotal time in the company's growth journey. I have always respected Avon as an iconic, purpose-driven brand, empowering women to run their own business selling innovative beauty products," said Rutledge. "I look forward to shaping the vision for research and development for the company to ensure we continue to deliver leading-edge, award-winning innovations to our Avon representatives and their customers."