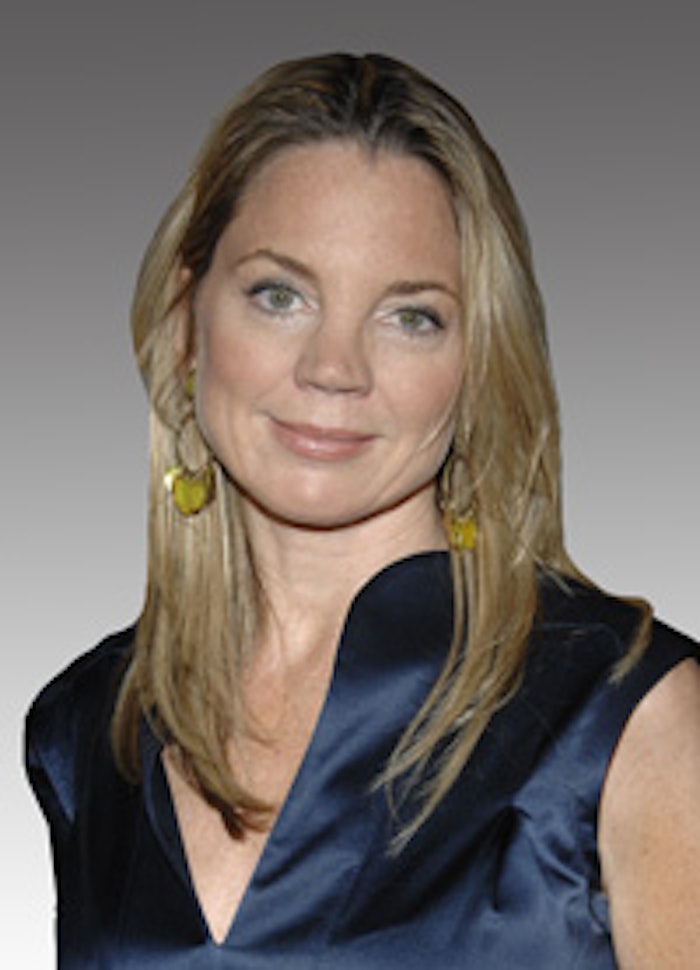 Lynne Greene, global brand president, Clinique, Origins and Ojon, announced the promotion of CeCe Coffin to senior vice president, global communications, Clinique, effective January 1, 2011. Coffin will report to Greene and Marianne Diorio, senior vice president, brand global communications and corporate image, The Estée Lauder Companies.
"CeCe Coffin's contribution to the success of Clinique for the past two years has been enormous," said Greene. "Her communication team's performance has been superb, helping to drive consumers to our points of sale and fuel Clinique's growth and success globally."
Coffin has been the vice president, global communications, Clinique since August 2008. Some of the highlights of her tenure thus far have been a successful global communications campaign for Clinique Even Better Clinical Dark Spot Corrector, which in 2010 became the number one prestige skin care launch in many key markets around the globe, and the Fresh Faces Tour, which drove Clinique awareness with the younger customer particularly in the digital space.
Coffin joined The Estée Lauder Companies in 2000 as vice president, communications, Donna Karan Cosmetics, North America. In 2002, she became the vice president, global communications and strategic marketing initiatives for La Mer and Jo Malone, helping to launch one or both of the brands in markets such as China, Russia, the Middle East and France. Before joining The Estée Lauder Companies, she was a producer and talent executive at E! Entertainment Television and was on the launch team of the Style network for Comcast. Coffin began her career in fashion editorial at Elle magazine after graduating from University of Colorado, Boulder with a B.A. in journalism.