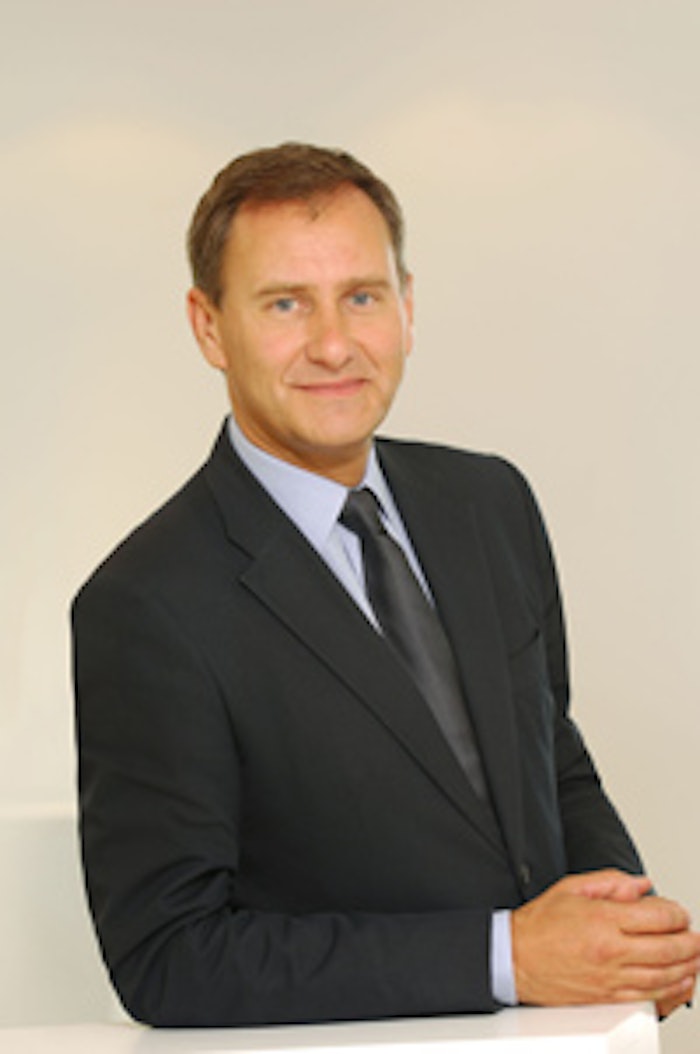 Coty Inc. announced the appointment of Jean Mortier as president of the company's prestige business, effective immediately. Mortier will manage all products within Coty's worldwide selective distribution portfolio.
Mortier has served as senior vice president, commercial for Coty since 2005. He succeeds Michele Scannavini, who was named CEO of Coty in July after serving as president of Coty Prestige for 10 years. In his new capacity, Mortier will lead the continued development and growth of the Coty Prestige portfolio, as well as seek new business ventures and collaborations. Based in Paris, he will also serve on Coty's executive committee.
"Jean's strong retailer partnerships, his focus on growth, and his understanding of the dynamics of consolidated and emerging markets will be key assets in moving Coty toward the next stage of our success," said Scannavini. "He has established fantastic and constructive relationships throughout the entire organization and is a role model of our 'Faster. Further. Freer.' culture."
Prior to Coty, Mortier joined Unilever in 1984 and held positions in finance, internal audit, human resources, sales and trade marketing; in 1996, he joined Calvin Klein Cosmetics as senior vice president and chief financial officer. When Coty Inc. purchased Unilever Cosmetics International in July 2005, Mortier was senior vice president there.
"I'm honored that Coty's leadership has chosen me to take the reins from Michele after his successful leadership of our prestige business," said Mortier. "I am eager to get started and contribute to this new era at Coty."
At Unilever Cosmetics, Mortier was responsible for managing all affiliate markets outside North America, distributor markets and global travel retail. Under the Unilever Cosmetics International umbrella, he built a diversified portfolio of designer brands including Calvin Klein Cosmetics, Vera Wang and European designer fragrance brands Cerruti, Chloe and Lagerfeld.