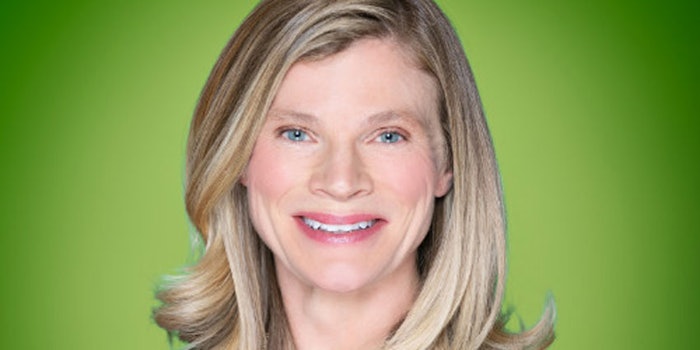 Coty Inc. has announced the appointment of Kristin Blazewicz as chief legal officer, general counsel and secretary of the board of directors, and a member of Coty's executive committee.
Effective March 15, 2020, Blazewicz will be responsible for overseeing Coty's legal affairs worldwide, with a strong focus on supporting our transformation towards a better and healthier business from a legal perspective, the company stated. 
Her previous experience includes seven years with Keurig Dr. Pepper Inc.
Coty's CEO Pierre Laubies said, "Kristin's deep expertise in legal affairs and track record of success will be a great addition to the Coty Executive Committee, and we are looking forward to having her on board soon."