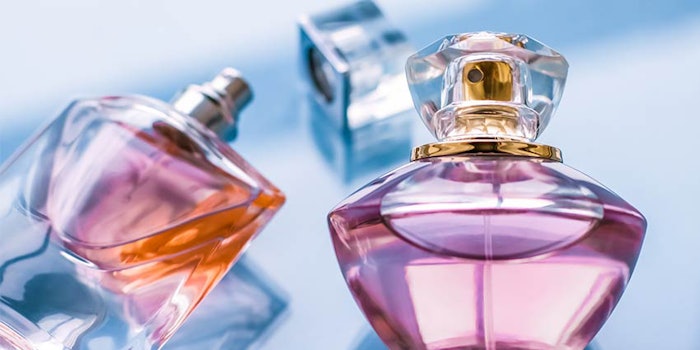 BlackRock Long Term Private Capital has reached an agreement with Olivier Creed to become the majority shareholder in his multi-century-old luxury fragrance company, Creed.
Javier Ferrán will become chairman of the company's board of directors and join as an investor.
Ferrán, who has extensive experience with niche luxury brands and in working with European family-owned businesses, will assume his responsibilities at the close of the transaction. He will work closely with Creed, who will continue as the master perfumer of the fragrance house.
The partnership with Ferrán and the Creed family, including Creed's son Erwin, is BlackRock LTPC's first investment in Europe and reflects its unique proposition to founder-led and family-owned companies who value a longer-term investment horizon.
Michel Dyens & Co. acted as the exclusive financial adviser to Creed.
"To have a business leader of [Ferrán's] calibre join the Creed family is a significant boost to the business I have built over the past 50 years," Creed said. "His leadership and experience in the family owned luxury sector, as well as the financial support of a new majority investor with long term DNA, will ensure that Creed can continue to develop and produce the world's greatest scents."
"This business has been in my family for over 250 years and it was critical that, when the time was right, I was able to choose the best partners who would be able to best maintain our heritage as a luxury family business while helping us reach more people around the world. Both Javier and our new partners at BlackRock LTPC are ideal partners for Creed given their collaborative approach to working with their companies and their long-term orientation."
"It is a privilege to build on Olivier's legacy and become custodians of this treasured business," Ferrán said. "The quality of the products that Olivier and Erwin have developed has enabled Creed to become the world's leading artisan fragrance company."
Ferrán continued, "BlackRock LTPC brings the right approach to building a premium brand, and together we can be a unique owner for the company. All of us recognize that the fragrance can reach new customers and enable them to experience the joy of Creed while growing carefully and thoughtfully over time."
"We are very pleased to be partnering with the Creed family and Javier Ferrán as the new majority owner of a truly differentiated and world-class business that we can preserve and enhance for many years to come," Dag Skattum, head of European Office of Long Term Private Capital, said.