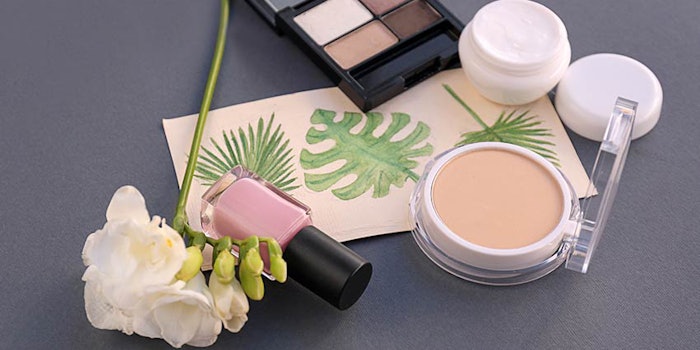 Waldencast has announced its latest investments involve four companies: organic makeup brand Kjaer Weis; eco-beneficial beauty line Costa Brazil; male wellness digital platform Manual; and Sallve, a Brazilian direct-to-consumer digitally native cosmetics brand.
Kjaer Weis is a multi-award winning brand that's fusing luxury and sustainability together. Founded by Danish-born, New York-based makeup artist, Kristen Kjaer Weis, the brand combines a minimalist Scandinavian aesthetic with the spirit of NYC.
Costa Brazil was founded by Francisco Costa to capture the rich, natural essence of Brazil. Products are sustainably sourced from the Amazon rainforest and activated using up-to-date laboratory technologies. Ingredients are pure, potent and enriching, and aim to be beneficial to the body and earth.
Manual is a British startup promoting modern masculinity by offering men a wellness digital platform, which offers curated products, content and tools that empower confidence and ownership of health and wellbeing. Launched in January 2019, Manual focuses on providing affordable, medical-grade products and guidance for all age groups, packaged alongside grooming and wellness content.
Sallve, which was founded in February 2019, is community-driven and working to revolutionize the Brazilian skin care market by combining sincere conversations, safe choices and strong formulas to create a native brand inspired by real needs.