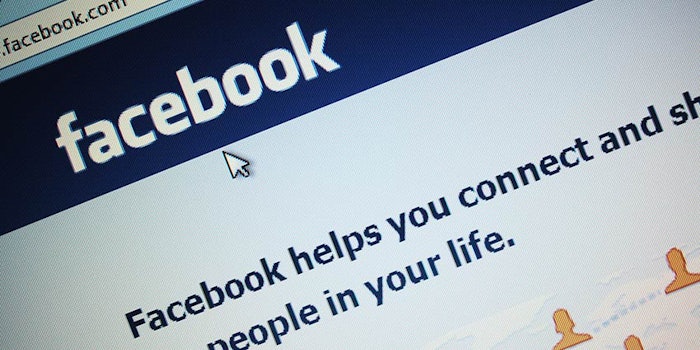 Facebook has announced the appointment of two female members to its board of directors: former McKinsey executive Nancy Killefer and Tracey T. Travis, Estée Lauder Companies chief financial officer, according to an article on Business Insider.
The appointments broaden Facebook's diversity to having 40% female directors and bring the number of board members to 10.
Business Insider reports CEO Mark Zuckerberg said in a statement:
[Killefer] brings a great deal of private and public sector experience to this position. She's held a number of senior roles in the U.S. government and was a leader at McKinsey for many years. [Travis] has a strong finance and corporate leadership background, not just in her role as CFO at The Estée Lauder Companies, but also serving on the board at Accenture. We have a lot we need to get done in the coming years and I think their experience is going to be very valuable. They're both very accomplished business leaders and I'm looking forward to working with them.