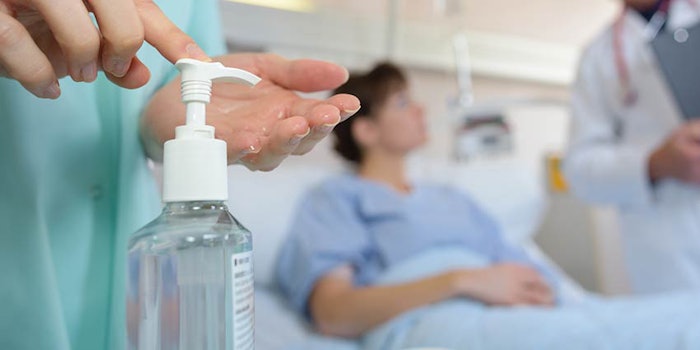 Firmenich and luxury goods giant LVMH have announced they will be using its perfume and cosmetics production sites to manufacture hand sanitizer amid the COVID-19 outbreak, according to an article on CNBC.
LVMH factories, which produce products for brands like Christian Dior and Givenchy, will manufacture free disinfectant and deliver it to French authorities, as well as the Assistance Publique-Hôpitaux de Paris, which is Europe's largest hospital system, according to the article.
Firmenich has also announced:
Given the current sanitary crisis and in response to the exceptional measures announced by the Geneva authorities to combat the CoVID-19 virus, we are adapting the production at our La Plaine manufacturing site to donate 20 tons of disinfectant solution to the Geneva University Hospital (HUG), and medical & emergency services.
"As a responsible Swiss company, we must take action and lead by example, to help our local community during these exceptionally challenging times," commented Gilbert Ghostine, CEO, Firmenich.