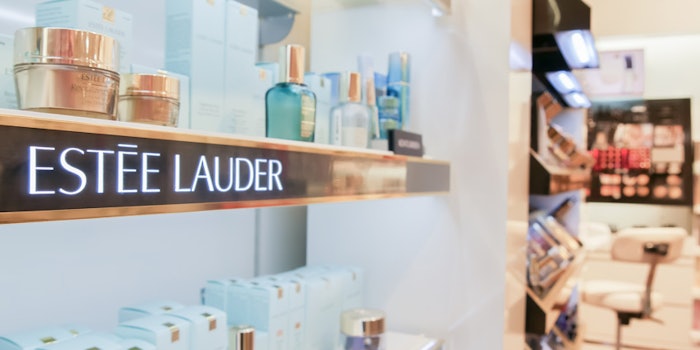 The Estée Lauder Companies (ELC) and its corporate foundation, The Estée Lauder Companies Charitable Foundation (ELCCF), have made financial contributions to support COVID-19 relief efforts around the world. 
ELC has donated $2 million to Doctors without Borders as a way of supporting the organization's "continued life-saving work around the world and response to coronavirus in under-resourced and highly impacted countries." 
In addition, the company has given money to support The NYC COVID-19 Response & Impact Fund, meant to provide support for New York City's social services and cultural community organizations. 
In China, ELC's donations will be used to support Red Cross Society of China, Shanghai Charity Foundation, Give2Asia and China Women's Development Foundation.