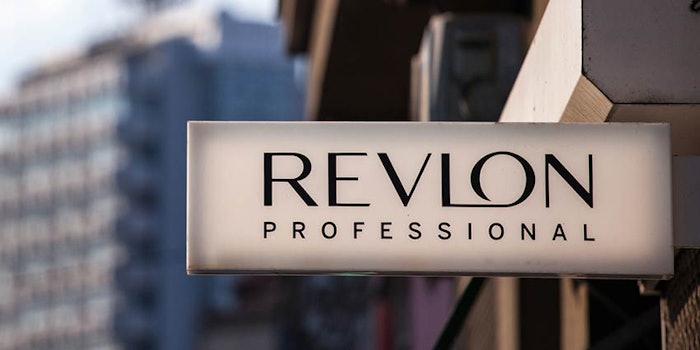 Revlon Inc. announced it would be laying off workers, cutting costs and refinancing its debt, which resulted in its shares falling more than 2%, according to Market Watch.
The company announced its plans for a restructuring program in early March 2020, which is aimed toward saving Revlon between $200 and $230 million by the end of 2022.
In connection to the company's layoffs, Revlon expects to be accountable for between $55 and $65 million in severance payments, on top of its expected cost reductions, estimated between $105 and $115 million.
Revlon's preliminary Q4 results were reported to have dropped from $742 million to $699 million year-over-year.