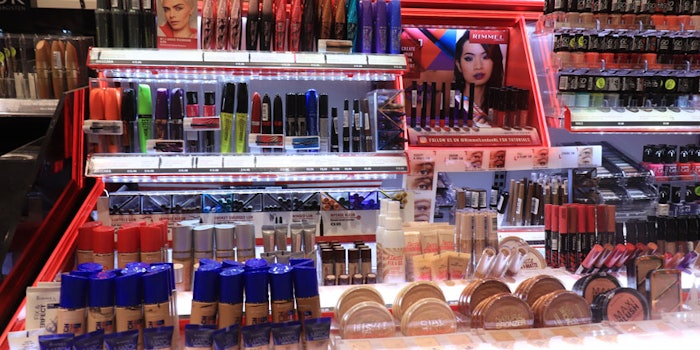 Coty Inc. has announced that CEO Pierre Laubies and CFO and COO Pierre-Andre Terisse will take a 25% base salary cut for the remainder of fiscal 2020*. The board of directors has also agreed to cut the non-employee director cash compensation by 25% for fiscal 2021.
A form 8-K filing noted:
On April 9, 2020, in response to the impacts of the COVID-19 pandemic on the Company's business, the Company's Remuneration and Compensation Committee (the "RNC") of the Board of Directors approved a temporary 25% reduction in base salary compensation for Pierre Laubies, the Company's Chief Executive Officer, and for Pierre-Andre Terisse, the Company's Chief Financial Officer and Chief Operating Officer, with such reductions to continue through the end of the 2020 fiscal year. On April 12, 2020, the Board of Directors approved a temporary 25% reduction of the annual cash remuneration payable to non-employee directors for service during the 2021 fiscal year.
The Board of Directors and the RNC will evaluate these temporary compensation actions at their respective regular quarterly meetings or as otherwise deemed necessary.
*Update to this story clarifies cuts and timing and corrects earlier inaccuracies.