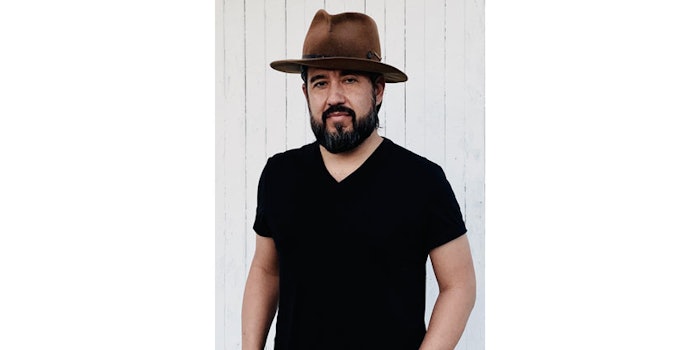 501(c)(3) Beauty Nonprofit Support Creatives has appointed Carlos Morales as its chief friend-raiser.
Morales, who has worked in the beauty industry for 25 years, including time with Oribe Hair Care, R+Co and Bumble & Bumble, will "help champion Support Creatives' positioning and increase its presence and appeal to the creative community. Morales's passion and ease for relationship building will help in raising friends and raising funds for artists in the beauty space that have been negatively affected by COVID-19 as well as other difficult circumstances."
Support Creatives was created by industry professionals Melody O'Flaherty and her husband Michael Dueñas to offer access to financial aid, mentorship programs and opportunities for educational advancement.
According to Support Creatives, despite launching in response to the COVID-19 crisis, the nonprofit is not just a quick fix. Rather, it is designed to support artists during the entirety of their careers, whether that be during moments of crisis or personal growth. Support Creatives aims to help and provide stability for artists, no matter the situation.