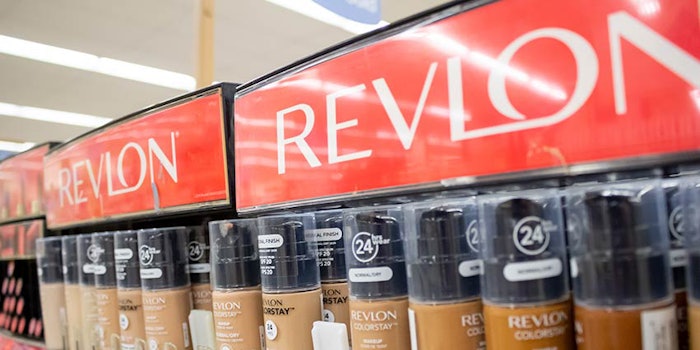 According to Bloomberg, Revlon Inc. has secured a $1.8 billion overhaul of its debt from lenders to enable the company's turnaround. Per the report, "The makeup company got the majority votes from lenders needed to approve the debt refinancing as of the deadline Friday ... "
The company recently drew on a $65 million revolving credit facility provided by supporting lenders, the report adds.
PREVIOUSLY: Per a Crain's report, today is the deadline for Revlon's lenders to accept "a $1.8 billion plan reworking the company's debt load to allow more time for negotiations." The deadline could be further extended.
The report adds, "The proposed transaction requires consent from a majority of lenders for an amendment to the current credit facility in order for the new financing to take place."
Revlon first unveiled its restructuring plan in March 2020.