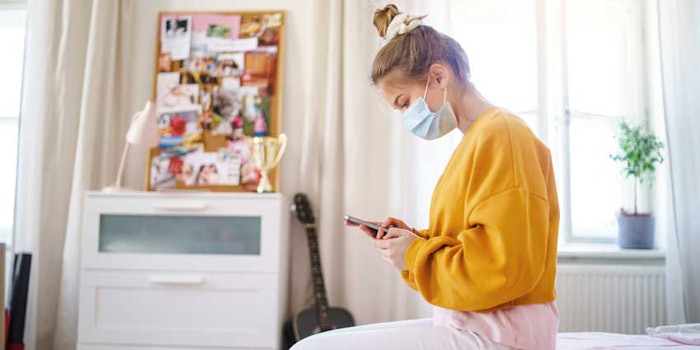 With unemployment rates skyrocketing and the global economy plummeting, millennials and Gen Z are bearing the brunt of the coronavirus pandemic.
According to Kantar's COVID-19 Barometer, these generations are feeling the impact more severely than any other with 52% of millennials and 49% of Gen Z stating they have already experienced an impact on their household income. Twenty-six percent of the combined 18-34 age group is expected to be impacted in the future.
Holding Brands to a Higher Standard
Half of Gen Z and 46% of millennials say that companies should make donations to support the purchase of masks and sanitizers for hospitals.
Thirty-nine percent of Gen Z and 33% of millennials believe that companies should make donations to support scientific research.
Twenty-two percent of Gen Z and 23% of millennials feel that brands should set an example and guide the change (vs 18% overall).
In line with the general population, only 6% of millennials and Gen Z believe that brands should stop advertising.
Thirty-eight percent of people feel humor inappropriate in advertising at this time, with 41% of Gen Z and 39% of millennials saying that humor should not be used.