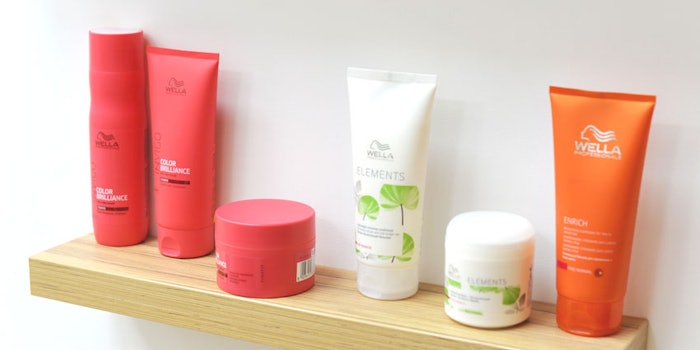 Coty Inc. has announced that Q3 2020 net sales dropped 23.2% to reach $1.5 billion.
The company stated that the like-for-like performance was driven by declines in the Asia Pacific segment (34.8%), EMEA (20.1%), Americas (18.8%) and Professional Beauty (11.9%).
Additionally, Coty has announced that global investment firm KKR will acquire a majority stake in Coty's Professional Beauty and Retail Hair Businesses.
The deal will include Wella, Clairol, OPI and ghd brands at a contemplated enterprise value of $4.3 billion. KKR will reportedly provide Coty with an initial investment of $750 million through the sale of convertible preferred shares to the former.
According to a memorandum of understanding, Coty will carve out Wella into a standalone company in which KKR will acquire a 60% stake and Coty will retain the remaining 40% interest. The contemplated majority divestment of Wella would result in Coty receiving additional cash proceeds of approximately $3 billion. On signing of the Wella transaction, KKR will also make an incremental convertible preferred investment of $250 million in Coty. Together with the initial $750 million investment, these transactions will result in significant deleveraging of Coty's balance sheet and position the company for long-term growth and investment in its core portfolio. Coty's mass beauty business in Brazil will remain a fully owned business of Coty.