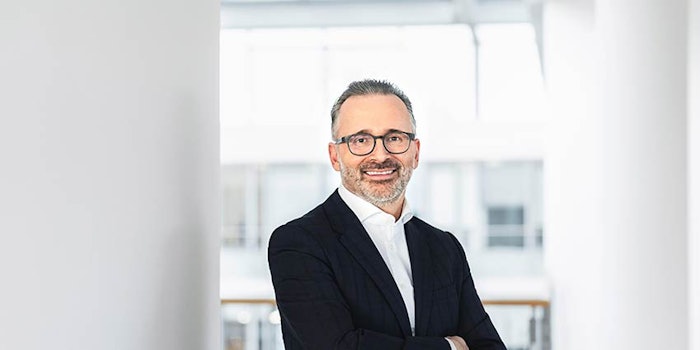 Henkel's Q1 2020 beauty sales dropped 2.6% year-over-year, totaling 935 million euros, "due to [the] significantly negative hair salon business." Organic sales were down 3.9%. The decline was attributed to lower volume.
Data: top-growing categories during the pandemic.
Branded consumer goods sales were flat, boosted by body care results, as well as the performance of the Dial brand. Body care was particularly strong in North America.
Hair care declined slightly, offset by organic growth in hair colorants. Hair care and hair styling were both down.
Of course, the hair salon business decline was the biggest contributor to double-digit year-over-year declines.
Among markets, Asia (excluding Japan), Latin America and Africa/Middle East were down, while eastern Europe grew due to branded consumer goods sales.
Sales were down in Western Europe and North America.
Henkel CEO Carsten Knobel said, "We are currently facing a very challenging situation. The COVID-19 pandemic has affected all areas of life and also hit the global economy very hard. Nevertheless, we achieved an overall robust sales performance in the first quarter. In this crisis, the health and safety of our employees, customers and business partners are of the highest priority for us. We have introduced a comprehensive range of protective measures already at an early stage. At the same time, we have done everything possible to continue our business activities, despite these difficult circumstances, and to continue serving our customers. We have also launched a global solidarity program with product donations and financial support. And finally, in the first quarter we initialized the implementation of our new strategic framework."
Knobel added, "As the crisis evolves, we will continue to adapt and respond quickly and flexibly to changes in our markets. I am convinced that, with our dedicated global team, our new strategic framework focusing on purposeful growth, and our strong balance sheet, we are well positioned to deal with this difficult situation and that we will emerge stronger from the crisis."