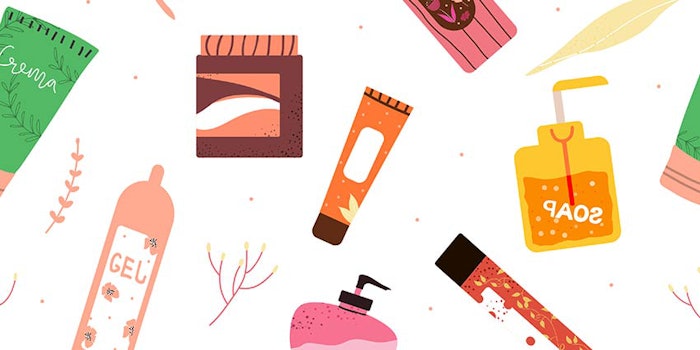 The shock of COVID-19-related unemployment and store closures resulted in Q1 2020 sales of  $3.6 billion, a drop of 14% year-over-year, per NPD. With local economies slowly reopening and unemployment bouncing back modestly from historic losses, some hope may be on the way. But don't expect a V-shaped recovery.
Deep dive: Beauty's COVID-19 Playbook
A new report from NPD's Larissa Jensen shows that U.S. prestige beauty sales for Q2 so far are down, year-over-year, though results have improved compared to the steep drops in Q1.
U.S. prestige beauty sales rose 6% week-over-week April 5 through May 16. Makeup sales rose 2%, skin care climbed 3% and hair care continued its impressive relative performance, rising 11%.
Special report: 7 Color Cosmetic Growth Opportunities
Fragrance spiked 22%, thanks to a boost from Mother's Day. This benefited gift sets, ancillaries and juices.
Digging into the categories, segments outpacing the overall 6% growth included:
eyebrow makeup
mascara
false lashes
Other recent growers included:
bronzers
highlighters
lip oils, tinted balms and other "alternative" lip products
hair styling products
Jensen concluded, "The road ahead of us may be lined with flowering trees, but it is a long one. While the blossoms of springtime provide hope for a better tomorrow, it will be important to stop and smell the proverbial roses along the way and remember that the heart of our industr—your consumer—needs the escape that beauty provides more than ever. Retailers and brands that stand ready to provide that escape, will bloom."