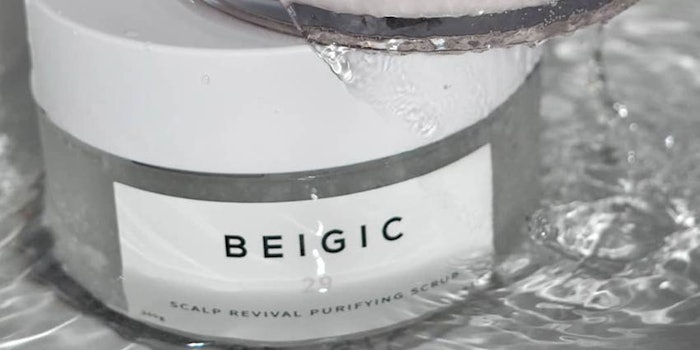 Nivea Accelerator's (Seoul) latest batch of beauty startups includes Femmue, a premium face care brand inspired by flower therapy; Beigic, a minimalistic vegan skincare brand powered by coffee; Ice Creative, a beauty influencer network for direct-to-consumer beauty brands; Woohwaman, an innovation platform for co-creation with beauty consumers; and AIO&CO a B2B retail platform connecting beauty brands with overseas buyers.
More than 250 startups were evaluated during  the vetting process for this batch. These startups will begin their one-year acceleration program on July 1, 2020.
Benefits include business partnerships, exclusive office space and mentoring by senior executives of the Global Beiersdorf Group.
"We are excited to welcome the five new NX startups, especially with reference to the success of last year," said Endrik Hasemann, general manager Korea and co-founder, Nivea Accelerator. "Our NX startups showed average growth rates of 130%+. In line with Beiersdorf's global C.A.R.E.+ strategy, we have launched several successful co-innovation projects with the startups and invested into Lycl Inc., a beauty startup from the first NX batch."
"Now we will continue to drive co-innovation projects between the selected beauty startups and Beiersdorf," said Jacek Brozda, co-founder, Nivea Accelerator. "Looking ahead, we are aiming to become the leading beauty accelerator in Asia by 2022."