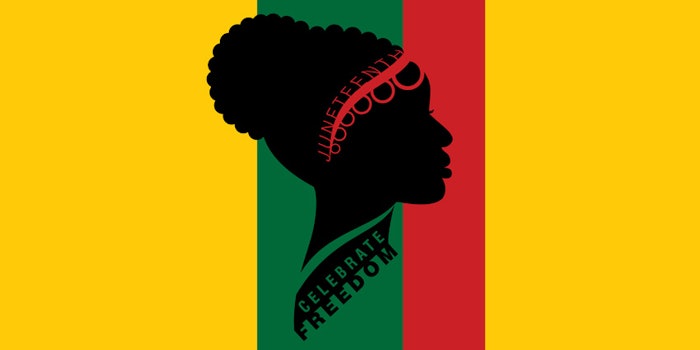 Juneteenth is a holiday celebrating the liberation of those who had been held as slaves in the United States. This year's celebration is especially meaningful amid the Black Lives Matter movement.
Several beauty companies and brands recognized the holiday with grant initiatives and company holidays.
Juneteenth commemorations included:
The Estée Lauder Companies has made June 19 a permanent holiday in the United States. Company employees will receive this day as paid time off, and its U.S. retail locations will be closed.
Target will consider Juneteenth as an official annual company holiday. According to Target's website, while all stores and distribution centers will remain open, hourly team members who work on June 19 will be paid time and a half. All eligible Target team members have the option to take the day off with full pay. Headquarters offices will be closed in observance.
Shiseido Americas also gave employees June 19 off. Shiseido Americas CEO, Marc Rey, was quoted in a WWD article as saying, "All U.S. employees will be given this day off to reflect … on the current social movement and the historical significance of the date."
Glossier launched its Grant Initiative for Black-Owned Beauty Businesses.
Johnson & Johnson announced it will discontinue its skin whitening creams, which have been widely adopted in markets such as Asia and the Middle East. 
The Society of Cosmetic Chemists (SCC) honors Juneteenth with the announcement of several initiatives to support diversity, equity and inclusion in cosmetics R&D. The plans include creating scholarships, showcasing the work of black chemists and developing relationships with historically black universities and colleges in support of cosmetic science program development.