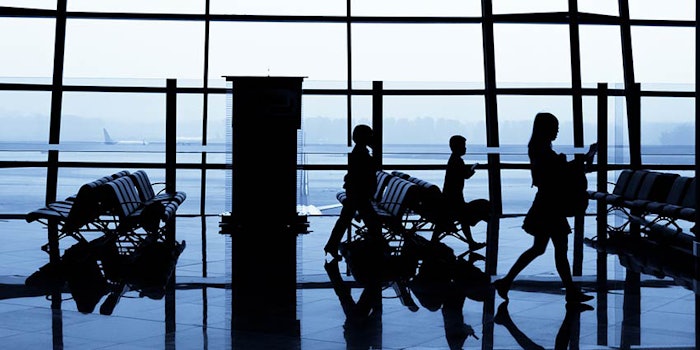 Dufry AG has announced a restructuring program with plans to cut staff expenses by 20% to 35% in an effort to mitigate the financial impact of the COVID-19 pandemic, according to an article on MarketWatch.
Previously: Dufry's Q1 2020 Reveals Travel Retail Slowdown
The travel retailer previously forecasted a potential sales decline between 40% and 70%. The reductions, which will take place from June 2020, to October 2020, include reduction of positions, retirements and seasonal staff, according to the article.