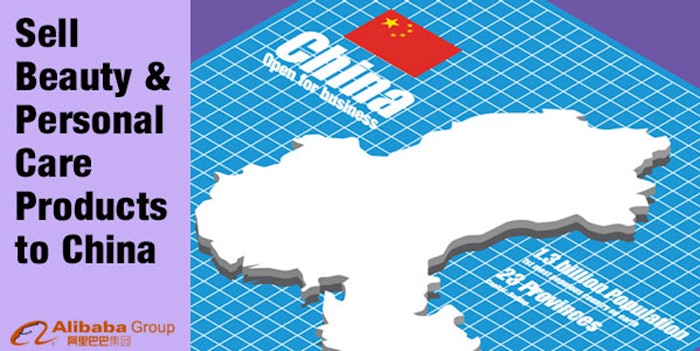 China represents one of the strongest markets with beauty sales nearing $60 billion. This webcast is designed to give you all the simple steps on how to sell your beauty and personal care products through a cross-border business model. Sell directly to Chinese consumers without having to invest significant resources or register your business in China.
What this webcast will cover:
The introduction of Alibaba Ecosystem
The leading cross-border E-commerce platform: Tmall Global + Kaola
Digital marketing in China
North America brand showcases
Who should attend: Anyone interested in selling beauty and personal care products to China.
When: Tuesday, July 7, 2020, at 12 pm (CDT)
Speaker: Katrina Hu, Tmall Global and Kaola.com, category expert of beauty and personal care—The Americas.
An experienced Alibaba Group B2C category expert for Tmall Global & Kaola, specialized in beauty and personal care cross-border e-commerce market development in China.
Click here to register.