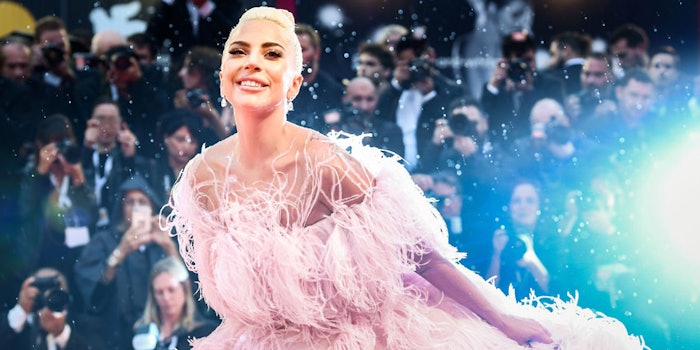 Valentino Beauty has partnered with Lady Gaga to be the face of its new perfume Voce Viva, a fragrance that celebrates one of the women's most intimate sense, according to the brand.
Further reading: Naomi Campbell is the Face of Pat McGrath Labs
As the face of the new perfume, Valentino said Lady Gaga invites individuals to voice their highest dreams and live them, which is exactly the message they are trying to spread with the fragrance.
The advertising campaign is to be revealed in September 2020 along with the release of the new perfume.
Valentino Beauty's creative director Pierpaolo Piccioli said, "Lady Gaga means freedom, self-consciousness, pure heart. Her participation in this campaign elevates the symbolic power of the project to the highest level. She is the icon of a generation. Her message of freedom, passion for art, self-consciousness and equality is the same our Valentino community stands for. I am so proud for having her in."