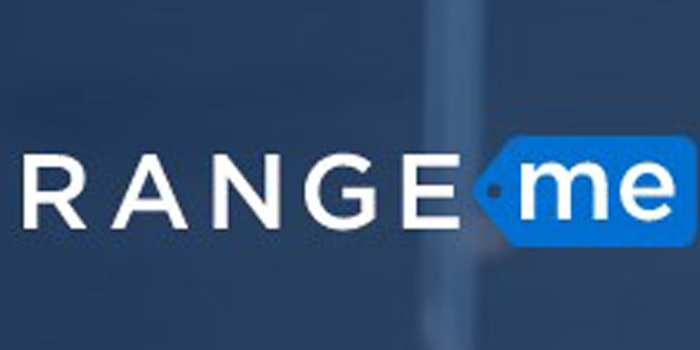 RangeMe, a product discovery platform, has launched in the United Kingdom, according to Forbes.
Previously: U.S. Businesses Sell More Than $54 Billion on Alibaba Platforms
Forbes reports that sellers list their products on RangeMe in order for retailers to find products to expand their ranges. 
RangeMe reportedly already lists more than 700,000 products from 200,000 brands. There are 12,000 U.S. retailers currently participating. 
The platform also reportedly offers tools to help suppliers "manage their brand and target their products at buyers likely to be interested."