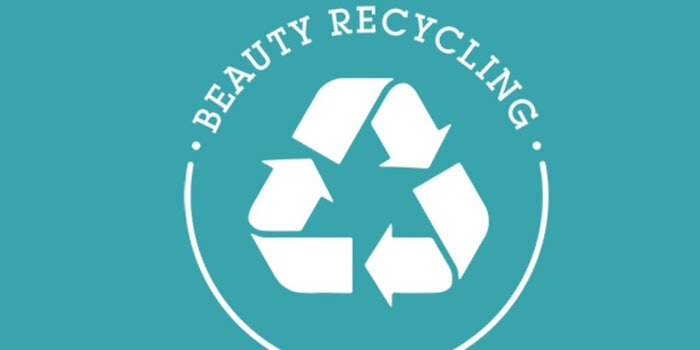 MOB Beauty has launched a recycling mail back program for Pact Collective, a nonprofit organization on a mission to address beauty packaging waste.
The Pact Mail Back Program offers a solution for consumers who don't have access to Pact Collective's recycling bins.
How to mail back empty packaging:
1. Consumers save their empty, hard-to-recycle beauty packages 
2. When they have five to 10 empties collected and cleaned, consumers create a mailing label on pactcollective.org
3. Shoppers drop their empties in any small envelope or box and mail them back
MOB Beauty will pay for the recycling costs and consumers are asked to cover $5 shipping. 
MOB will also offer a 15% discount code for future purchase as a thank you for recycling.