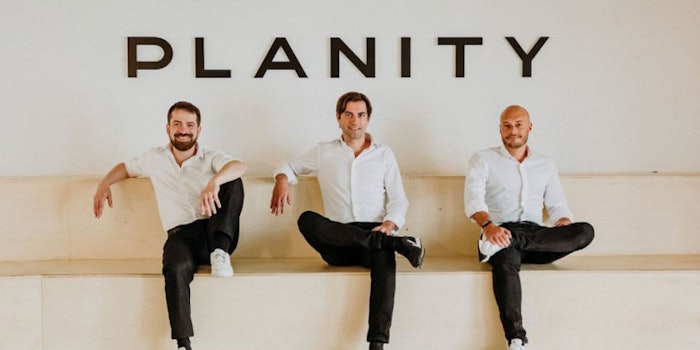 Gaia Capital Partners has announced in investment in Planity, the leading end-to-end SaaS platform for beauty salons.
Previously: Report: Pangaea Holdings Raises $68 Million
Gaia Capital is leading the €30m Series B alongside existing investors Alven, Bpifrance, Crédit Mutuel Innovation and Eiffel Investment Group.
Planity reportedly continues to deploy a well-structured playbook to turn the company into "the European champion of the beauty software market," particularly for online booking in the industry. 
Planity has plans to leverage its leadership position in France to conquer new markets, starting with Germany.
Gaia Capital Growth Investor Jean-David Herald said, "We at Gaia Capital Partners are big advocates of vertical SaaS solutions, which are leveraging the power of tailored products, with exhaustive feature sets that enable high-value outcomes and clear ROI."
Herald added, "We believe Antoine's, Jérémy's and Paul's nuanced grasp of the market, their relentless grit to get the product right and their unwavering focus on their customers will propel them to see outsized success in this vertical."