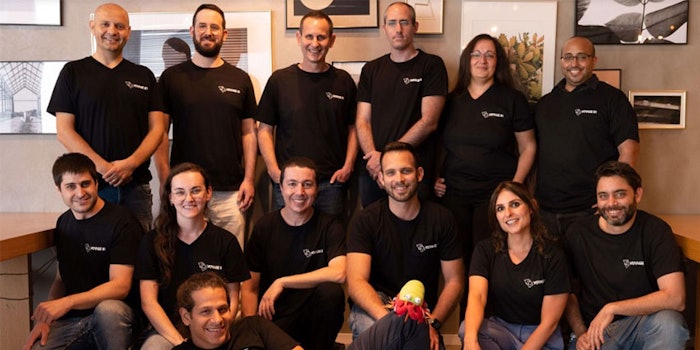 IL Makiage has announced the acquisition of Voyage81, a deep-tech AI-based computational imaging startup.
Previously: Function of Beauty Acquires Atolla
The acquisition will enable the company to use Voyage81's patented hyperspectral imaging systems to further enhance the company's machine learning capabilities. This acquisition is IL Makiage's second technology acquisition in the last 24 months.
Voyage81's software is capable of mapping and analyzing skin and hair features, detecting facial blood flow, and creating melanin and hemoglobin maps from a smartphone camera photo. 
IL Makiage CEO Oran Holtzman said: "For the past two years, we have been searching for computational imaging solutions that can work in beauty and wellness to further advance our existing AI capabilities. I have met dozens of computer vision startups but could not find a technology that can fit our industry and was strong enough to fulfill our goals. Bringing on Voyage81's patented technology and exceptional team to our tech and data science departments is a huge win for our company's future, our users, and the industry at-large."
Voyage81 co-founder and CEO Niv Price said: "When we met Oran, we were focused on our own rapid growth trajectory with no plans at all to sell. In fact, we just finished round A funding and were already working with the largest smartphone manufacturers in the world. But after meeting Oran and learning about the company's long-term vision, we realized that under the IL Makiage platform, Voyage81 technology will serve and benefit hundreds of millions of consumers, fulfilling our founding goal."