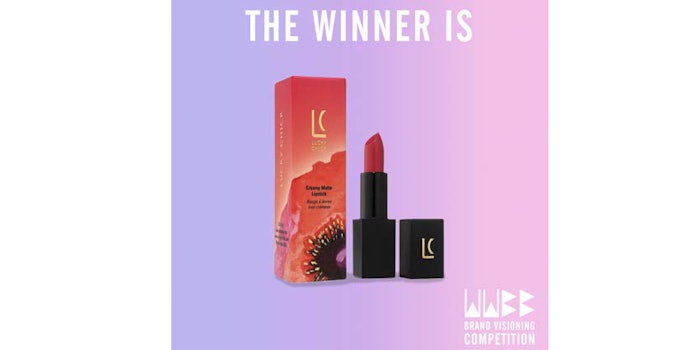 The Women Warriors in Beauty Business (WWBB) has announced Stephanie Miklosvary from Lucky Chick as the winner of its Brand Visioning Competition.
Related: WWBB Launches Brand Visioning Competition
Lucky Chick's mission is to encourage people to create their own masterpiece with color cosmetics featuring safe ingredients. The collection is vegan, cruelty-free and made in the United States. Its goal is to support women through self-care and positive messaging.
Lucky Chick will receive a free two-hour workshop with selected members from WWBB's brand strategy, consumer research and marketing team. The workshop includes tips on how to tackle the biggest issues within the business and a Q&A at the end.
The brand will also get a comprehensive plan for its business as well as special rates on future services with WWBB's team.