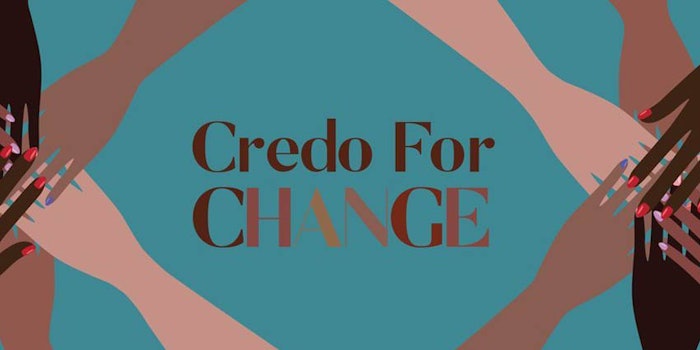 The Credo for Change Mentorship program has welcomed its class of 2021.
Related: Pothos Beauty Launches Inclusive E-commerce Platform 
The program prepares students to advance BIPOC-led beauty brands and facilitate direct-to-consumer growth or larger distribution in retailers.
This year, the program chose 13 brand founders as mentees:
Felix Palafox—founder of Adonis Arcana
Keta Burke-Wlliams—founder of Aspen Apothecary
Pooja Ganesan—founder of Booni Doon
Faustina Agolley—founder of Communal
Jennifer Harper—founder of Cheekbone Beauty
Kimberly Dillon—founder of Frigg
Ariane Turner—founder of Look Good Live Well
Michelle Kim—founder of M'chel Haircare
Helena Mendes—founder of Mawena
Sandra Lilia Velasquez—founder of Nopalera
Cece Meadows—founder of Prados
Lucy Ashman—founder of Tierra & Lava
Erica Bigger—founder of Wholly Glass
Meet the class of 2021 here.