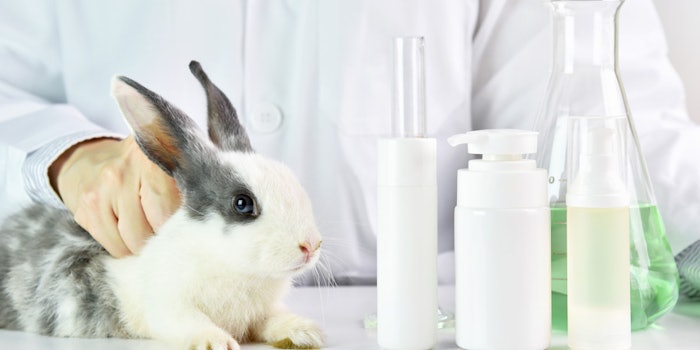 Members of the European Parliament (MEPs) have passed a resolution calling on the European Union to expedite the ban on the use of animals in research and testing, according to The Brussels Times.
A Parliament news story explained, "MEPs expect an EU-wide action plan with ambitious and achievable objectives," in addition to deadlines for phasing out the use of animals. They expect to end animal testing by reducing, refining and replacing it as soon as alternative methods are available.
Furthermore, the MEPs urge medium- and long-term funding to be made available to ensure these test alternatives are quickly developed and validated. They add that scientists, researchers and technicians must also be trained in using advanced non-animal models and in sharing best practices.
The resolution on "plans and actions to accelerate the transition to innovation without the use of animals in research, regulatory testing and education," was reportedly adopted with 667 votes in favor and four against the proposal.
This move follows recent criticisms that REACH amendments could increase the use of animals in testing, as well as a paper published by Unilever calling for the need to "shift the paradigm," by which chemical safety is assessed.