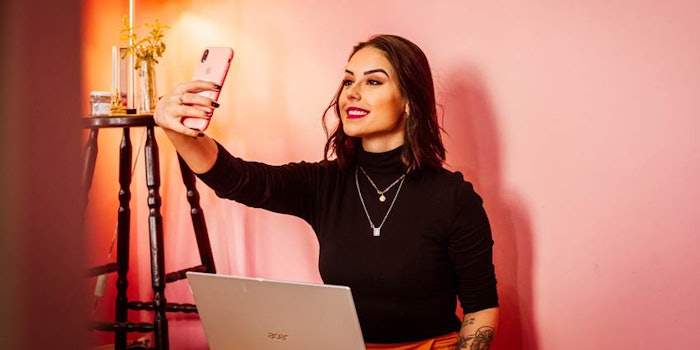 CreatorIQ has acquired Tribe Dynamics, allowing the combined companies to measure beauty and fashion "brand perception and actionable performance metrics" to allow those brands "to optimize the performance of the creators they work with and, more importantly, deepen their relationships." The companies will continue to operate independently for the time being.
Among its capabilities, Tribe Dynamics is able to rank brands by earned media value (EMV). Per CreatorIQ, "Through this acquisition, we can extend Tribe Dynamics' industry-leading measurement capabilities to additional industries while making those insights actionable through our Creator Intelligence Cloud."
The company added, "Together, we will extend our leadership position as the largest global influencer marketing SaaS platform in terms of revenue, growth, data authority and global expansion."
CreatorIQ recently nabbed $40 million in new funding to expand its e-commerce, data and measurement capabilities.