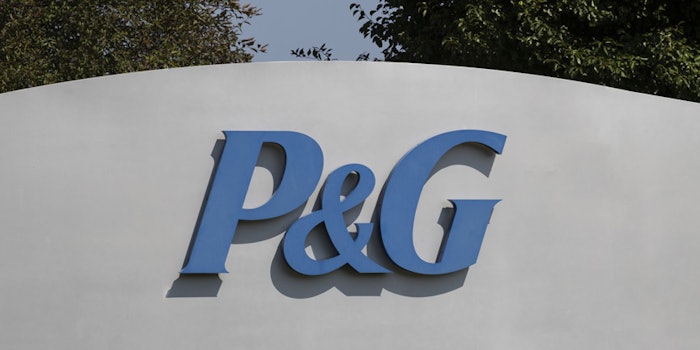 P&G has announced that it is committed to increasing its global spend with diverse-owned and women-led businesses from its previous target of $3 billion to $5 billion annually by 2030.
The company is also commitment to doubling its spend with African American-owned businesses by 2030.
To help P&G meet this $5 billion goal, it will continue to add diverse companies to its supply base and help suppliers diversify their own supply networks in the United States.
Event alert: 5 Keys to Inclusive Beauty
In addition, P&G is:
Working with its business leaders to establish specific targets and plans to drive action
Modifying its sourcing systems to make it easier for buyers to identify diverse-owned businesses
Proactively offering certified diverse-owned companies the ability to leverage our world-class supply chain financing program so they can improve access to cash
Ana Elena Marziano, chief purchasing officer, said: "For more than 40 years, the company has had a progressive supplier diversity strategy, resulting in more than $2 billion per year of spend with diverse suppliers every year since 2008. And in FY20/21 we surpassed $3 billion globally for the first time. Yet we need to do more to keep growing our business."