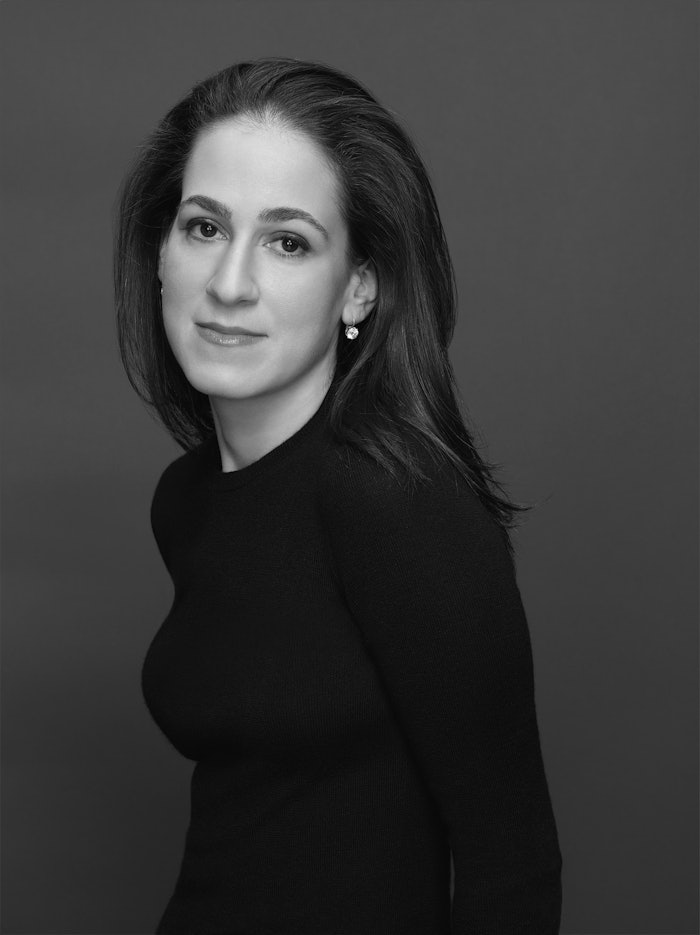 The Estée Lauder Companies
has named Jane Lauder senior vice president, general manager of Origins, effective July 1, 2008.
Lauder most recently served as senior vice president, global marketing for Clinique where she oversaw the brand's strategic marketing strategies for two years, including expanding the brand's global position. Lauder helped launch Acne Solutions and Almost Powder Makeup, as well as Clinique's debut on QVC, which broke the channel's previous sales records. She also helped in the collaborative efforts with Allergan to develop a line of physician-distributed products.
Before working for Clinique, Lauder served as vice president, marketing for BeautyBank, launching American Beauty and Flirt!. Lauder joined The Estée Lauder Companies in 1996. She is a granddaughter of the founder The Estée Lauder Companies and is a graduate of Stanford University.
"Jane is an extremely innovative marketer and talented business leader," said William P. Lauder, CEO of The Estée Lauder Companies. "Her strong management skills, coupled with her deep understanding of the dynamic global retail environment, will be hugely valuable as she leads and grows the Origins brand around the world."
Origins products, which include Dr. Andrew Weil for Origins, A Perfect World and Origins Organics, are sold in more than 30 countries around the globe.