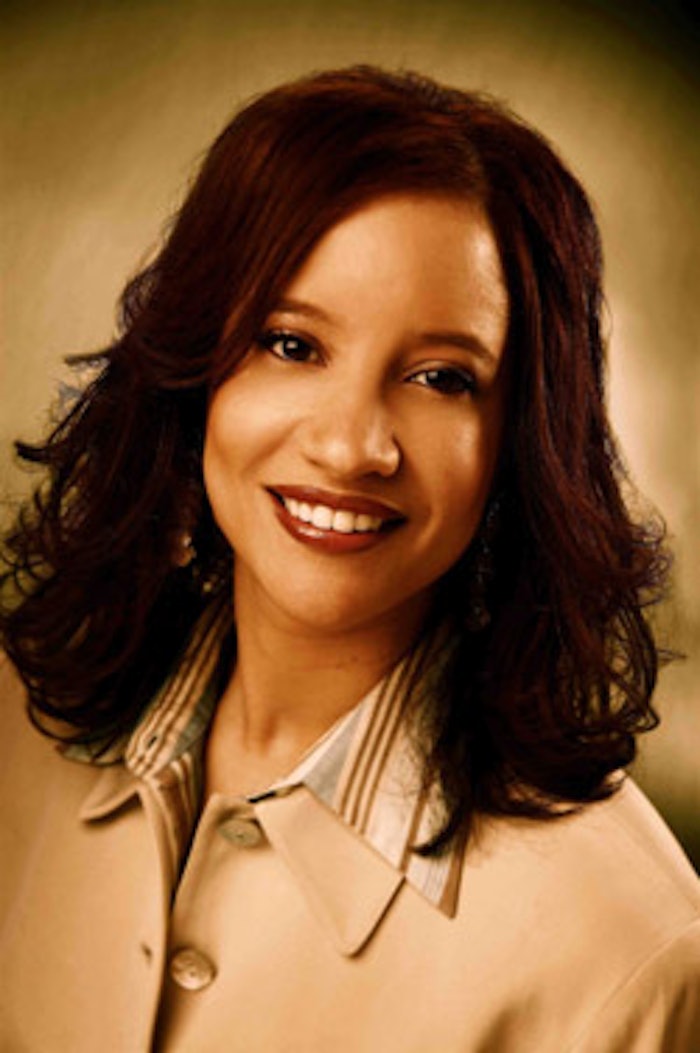 Johnson Publishing
According to a Chicago Tribune report, Anne Sempowski Ward was promoted to president and COO of Johnson Publishing Co., publisher of Ebony and Jet magazines. Ward joined the company in 2007 as president and COO of Johnson's Fashion Fair Cosmetics brand, which she will continue to oversee.
"Anne has a proven track record of successful leadership," said Linda Johnson Rice, CEO, Johnson Publishing. "She is a visionary with a strategic focus on growth for Johnson Publishing Co. I look forward to the energy and tenacity she will bring to this position as she has so evidently done with Fashion Fair Cosmetics."
Previously, Ward was assistant vice president of African-American marketing for the Coca-Cola Co., and spent more than a decade at Procter & Gamble Co. She was also named to GCI magazine's "20 to Know" list in 2008.